Die MindMeister-Community ist zweisprachig. Um Deine Spracheinstellungen auf Deutsch umzuschalten, scrolle nach unten und klicke auf Deutsch.
How to recover a lost mind map node?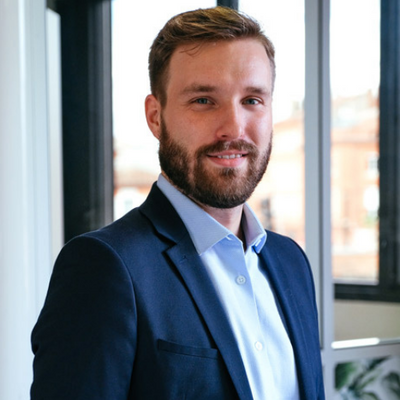 I don't how but it seems that I've lost an important part of my work, an entire flotting subject is missing, and I've been working on it for days… I am not able to find it among the countless number of old versions of my map. Can someone help me ?
If not, can someone tell me how I can talk to someone from MindMeister ??
Answers