Die MindMeister-Community ist zweisprachig. Um Deine Spracheinstellungen auf Deutsch umzuschalten, scrolle nach unten und klicke auf Deutsch.
How do I restore work deleted by mistake?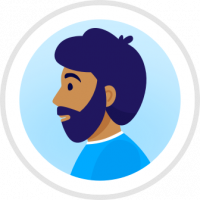 Hello,
I have deleted by mistake the entire mental map on a work I was working on it since 3 months. I tried ctrl+z but it didn't work, I tried to recover the work from the "Previous versions" but it always load the empty work. Do you have any sugegstion? Thamks in advance for your help.
Davide
Answers