Why do I get Error Code 500 when validating the email change?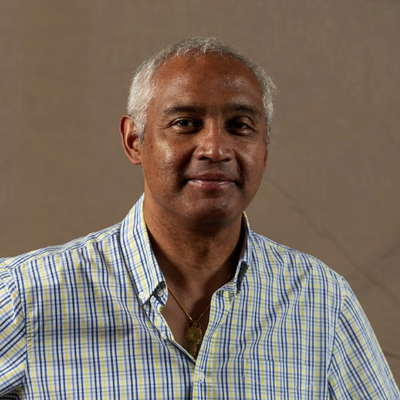 Hi all, I always have Error Code 500 "500
Désolé - des erreurs se sont produites
Nous avons été automatiquement informés de ce problème et nous le résoudrons très rapidement - si cela vous est déjà arrivé, veuillez nous faire part de vos commentaires sur ce que vous avez essayé de faire lorsque le problème s'est produit." when i click on email confirmation for changing my email account using this link :
.
Any idea, any help ? Hope So !!! Thanks !
Answers