Agenda project integration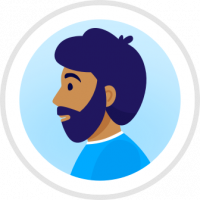 Hello everyone,
Our team has been using personal agendas and kanban style templates for our projects. We've found that integrating these two tools would be incredibly useful and streamline our workflow.
Currently, we can update task statuses in our project view after making changes to our agendas. However, there are additional benefits to integrating these tools:
Instead of manually updating project tasks, changes made in our agendas would automatically update task statuses.
Moving tasks within projects would also update the corresponding agenda views for team members.
By solely relying on our agendas, we can significantly improve productivity in certain cases.
Overall, integrating our personal agendas with our kanban style template will help us work more efficiently and effectively as a team.

Best regards,
Furkan.
Tagged: