Is it possible to auto assign the new tasks to Project Owner?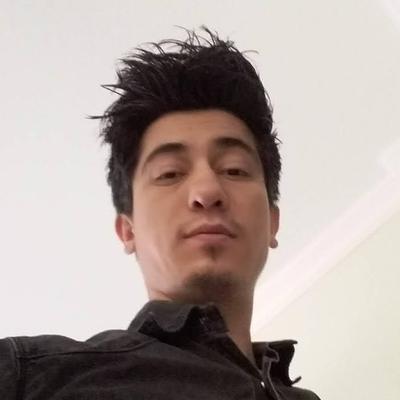 I'm a R&D manager and creating many Meister Task projects. I'm creating tasks generally for me and after a while adding new team members.
Everytime I'm setting myselft as the task owner after created a new task. And it takes too much time.
Is it possible to make the owner as the task responsible for each new created tasks?
Thank you :)
Tagged: