How can I set the default role for a shared project link to read only?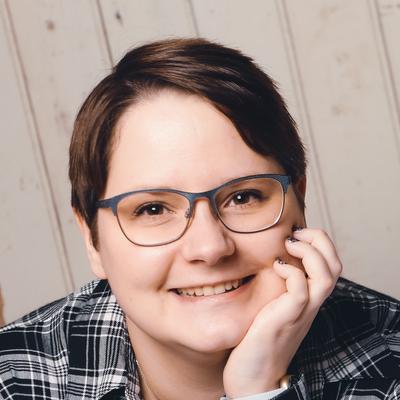 When I share my project link for an invite, I'd like the new members to get the role "read only". The project will be maintained by only a few, but is supposed to be visible for all or at least a quite large number of people and we do not want to invite every one in single steps. Also: a link is more effectice whenever a new employee gets on board.
Is there a way to change the default role for this? We tested but the new user gets the member role. And if so, is it for this specific project or a general setting?
Thank you!
Answers