Backup for Meistertask or Bulk Export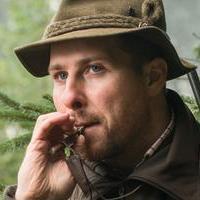 It would be great to have the possibility to export all boards in bulk or create a backup. Right now there is only the possibility to export one board. It takes a lot of time to save/backup all boards.
Inother idea would be if Meistertask have Snapshots (every 24h?) from where you can restore your board in case of a problem.
Regards, Hubertus
Comments