MindMeister: Mention Person in Comment/ Personen in Kommentaren erwähnen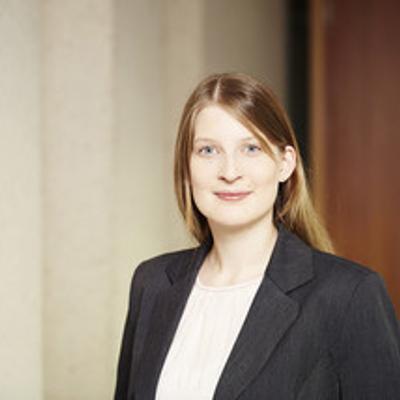 Hope I use the right keywords in English.
I really like the @ function to mention colleagues. It is available in Meister Task and MeisterNote. I miss it at MindMeister when creating a big mind map in a team to organize and notify the responsible person.
Ich nutze die Funktion des Erwähnens (mit @Name) gerne in den MeisterProdukten. Es löst extra Benachrichtigungen aus. Irgendwie gibt es diese Funktion nicht in MindMeister. Diese wäre wichtig, um eine großen Mindmap gemeinsam immer weiter zu verbessern.
Tagged:
Comments