Create Task by Drag-and-drop in MindMeister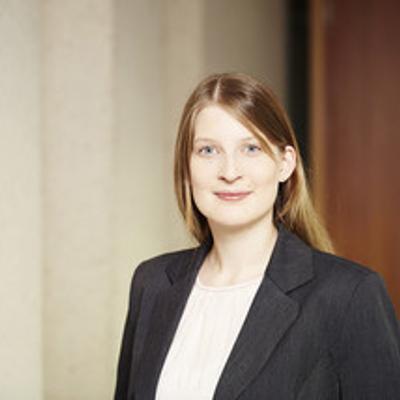 There is an old feature that I'm missing. Via Drag-and-drop you can create task in MeisterTask. Also, as I understood, you can create multiple task with a few mouse clicks.
I also would love to see the responsible person directly in mind map. We use maps to make our tasks visible to our colleges and have an overview about who can help.
Here is a German description of the old feature:
https://www.mindmeister.com/content/meistertask  (under Einfache Aufgabenverwaltung in MindMeister)
Ich habe ein altes Feature gesehen, dass für unser Team extrem hilfreich wäre. Leider ist es wohl verloren gegangen. Wir nutzen MindMeister vor allen Dingen zur Aufgaben-/Zuständigkeiten-Organisation.
Laut der Anleitung hier:
https://www.mindmeister.com/content/meistertask  (Unter Aufgabenverwaltung)
konnten mehrere Punkte einfach auf Personen aus dem Projekt gezogen werden. Derzeit muss ich jeden Punkt relativ aufwendig im Vergleich einzeln in eine Aufgabe umwandeln. Idealerweise würde man auch direkt in der MindMap Zuständigkeiten sehen. Zu viele Verbindungen würden in großen Mindmaps einfach die Sichtbarkeit nehmen. Es geht darum, dass nicht nur jeder weiß, was er machen muss, sondern auch die anderen sehen, wer wofür, wann im Prozess zuständig ist und an wen man sich wenden kann usw.