[IMPLEMENTED] Small fix request: remove browser support warning for Brave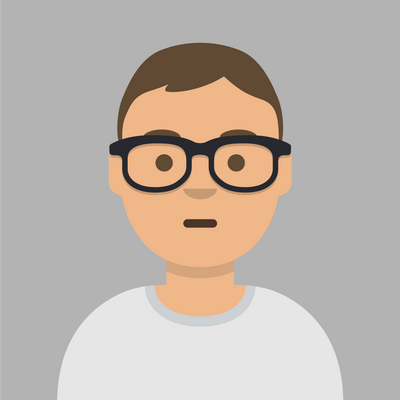 Hi all,
I'm using MindMeister from Brave browser on Mac and yesterday started to see warning:
"This browser will only be supported until May 10.Please upgrade your browser to take full advantage of our app."
This article states that Google Chrome 85+ is fully supported on Mac, so should Brave because they are using the same engine under the hood.
Could you guys please make this warning closable or even better remove it for all Chromium-based browsers at all?
Thank you.
Comments