Feature Request: Option to Pin Comments in Tasks for Better Task Management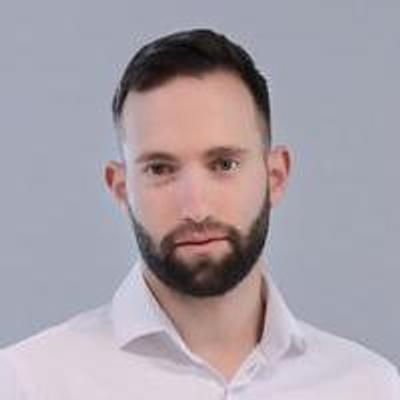 Hello MeisterTask Team and Community,
I hope you're all doing well. I'm a dedicated user of MeisterTask and have been enjoying the platform's robust features that help streamline project management and team collaboration. However, there's a feature that I believe could significantly enhance the user experience: the ability to pin comments within tasks.
Why This Feature Is Important:
Quick Access to Important Information: In tasks with numerous comments, scrolling to find important information can be time-consuming. Pinned comments would provide quick access to key details.
Enhanced Team Collaboration: Team members can immediately see the most important comment, ensuring that everyone is on the same page.
Task Clarity: Pinned comments can serve as a summary or highlight the main objective of a task, making it easier for team members to understand what needs to be done.
Suggested Implementation:
A "Pin" option next to each comment within a task.
Pinned comments should be highlighted and stay at the top of the comment section.
Allow only one or multiple pinned comments per task, based on what best suits the platform's design.
Use Case:
In our company, Kilen Baltic, we often have tasks that involve multiple steps and require input from various departments. Being able to pin a comment would help us keep the most crucial information visible to all team members, thereby improving our efficiency and effectiveness.
I believe this feature would be a valuable addition to MeisterTask and benefit many users like myself. I would love to hear the community's thoughts on this and whether the MeisterTask team would consider implementing it.
Thank you for your time and consideration.
Best regards,
Roberts Kaufins
CEO, Kilen Baltic
Tagged:
Comments