Simplifying Task Management: A Request for a Minimalistic Meister Task Interface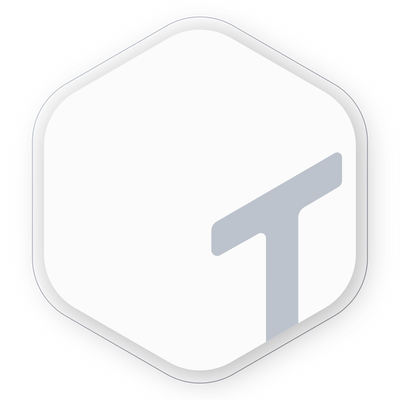 Greetings everyone,
I've been a long-time user of Meister Task, and while it's been a valuable tool, there are a few features that I believe could benefit from some fine-tuning in the design.
To put it into perspective:
Much like when you rent or buy a house, you typically acquire an empty space, allowing you to choose the furniture, couch, bed, and paintings that suit your personal taste in decoration. This is because every client has their own unique preferences. Similarly, when I invest in a personal interface, I'd prefer not to have overly vivid characters and excessive colors. Given that I often encounter high-stress tasks, a more subdued color scheme and minimalistic design would greatly assist me in maintaining focus on my most crucial tasks.
Thank you for considering this feedback. Looking forward to further enhancements!
Tagged:
Comments
Free Online Courses: