Feature Request: 💡adding Task Progress in the report table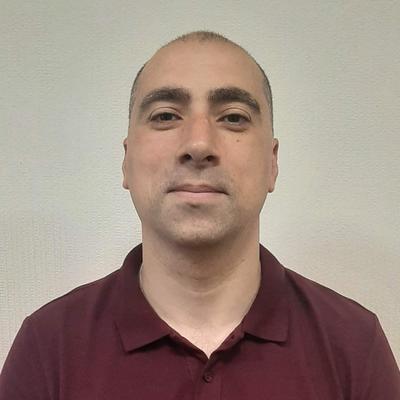 Rati
EN Business
Posts: 1
New Here
Dear all,
In my opinion, current MeisterTask report table is missing very essential feature;
-👇️ 💫Task Progress %👇️💫
It is usually very important to have understanding how much % of the task is done, is it 30%,45%,70%… etc.
Currently, I suggest one solution (please, see the attached illustration), but I am not sure if that is the optimal one. But lets ask Mesiter Technical Team to figure out the best way how to add "Task Progress" feature and how to display it in the report table (in both desktop and mobile application version of the MeisterTask).
🚩Please, vote for this that since it is very essential feature in task management!🚩
Thank you!
Rati
Comments