Why does the Android widget to create tasks not work?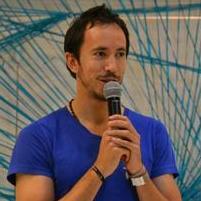 Does any of you realized that the meistertask widget is not working properly , I Just realized that for the last 3 o 4 days when i input a new task through the widget never appear in the selected section.

I Test it for two days now, installed the widget again but nothing seems to work / sync
any of you had experience this?
Answers
Free Online Courses: