Is there a way to get a task id from a task token via API?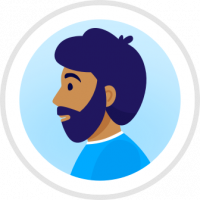 rnieves
EN Basic
Posts: 10
Beginner
We are receiving task updates via email (we really wish we had webhooks!) and on those emails we can find the pertaining task token but not the task id. Is there a way for us to get the task id via a token?
We want to automate some task related stuff based on actions on the tickets.
Thanks!
Answers