Formulas and calculation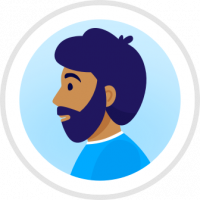 Carlo
Member
Posts: 4
Beginner
Hi!
I need you to permit use of formulas in the mind map like this image under:
For example, as I insert the values 2, 3 and 5 in the childs, the main line would, automatically, calculate, from a formula, the sum and show the result (as the image above).
Would this feature be possible? (please say yes...) That would be very important to me.
Thanks!
Comments