💡Feature request: Automations and better share for Reports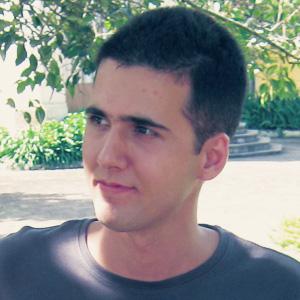 Rafael
EN Basic
Posts: 1
New Here
Hello!
I think it would be nice if MeisterTask Reports had options to share a particular report with people from outside MeisterTask, in a public link where it would be only possible to visualize the report.
In this way we would be able to share reports with clients about the status of projects for example. It would be a more atractive way than a spreadsheet and it would have more credibility as the data of the reports are saved in a third party platform.
It also would be interesting if some automations could be done with Reports. It could be internal automations or automations with Zapier.
Perhaps we could have some triggers like export a report from last month every first day of the month. Or export a report when all tasks in a Project are concluded.
Thank you.
Tagged:
Comments