How to restore topics lost in loading mode?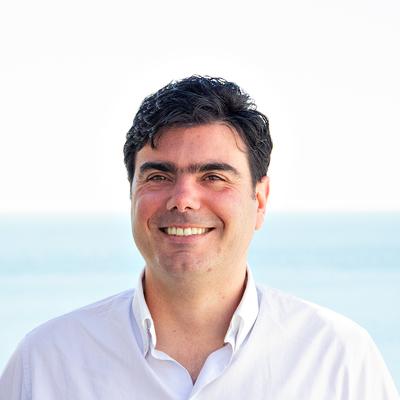 Pedro
EN Basic
Posts: 7
New Here
I was rearranging some topics and I wasn't happy with the results so I started undoing the last few (say 10-20) actions. All of a sudden, the app went into loading mode (round icon in the center of the screen) and never reloaded the page. After a while I refreshed the page and all the topics after a certain point disappeared.
I am now unable to undo and I lost a bunch of information.
I'm using the free plan.
Advice, please.
Thanks!
Answers
Free Online Courses: