Why am I getting glitching text and colors that won't change?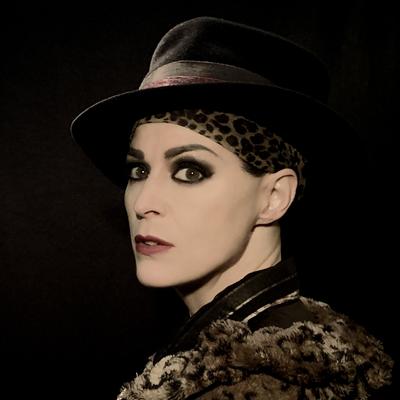 TMads
Member
Posts: 1
New Here
Since the new version, it's proving impossible to refine the color of shapes I create around text. I open the color picker and try to refine a color but the HEX value box just glitches when I try to move the cursor to the desired color. Occasionally it works but almost never.
I've shut down all other open tabs and programs. Rebooted etc.
I work with video editing with no issues. I'm on Mac OS Big Sur 11.7.4, 32G memory and an i7 processor.
Also, there are random text glitches on certain branches as if the text is vibrating in place permenantly, even if i delete the branch and re-type everything.
Any suggestions?