[CURRENT BUG] Why is my embedded map not visible in my note?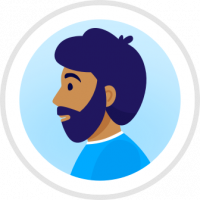 Hi there,
I'm testing Meisternote to get away from the terrible Notion (too much stuff I don't use, not enough stuff I want to use)
I used the "Embed Mindmeister map" (while logged in on Mindmeister with the same account, as described here) but my map doesn't show:
Tried to figure out what's wrong… but I couldn't.
Can you tell me what I'm doing wrong?
Thanks.
Vincent
Tagged:
Answers
Free Online Courses: