Is there a way to control what order new nodes are created?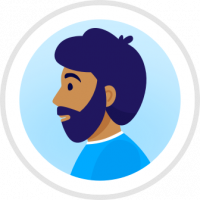 It seems the order of new nodes is a little random. The 2 mapping tools I have used before both started with node 1 in the top right (like Meister) and then went clockwise for the rest of the nodes.

Meister seems to to the first 4 in one order then after than in a different order. Is there a way to control that? I would like to have them created in order, clockwise starting from the same top right position.

Below is the default order.

This is the order I am wanting.


Answers
Free Online Courses: