Error when exporting my map to PDF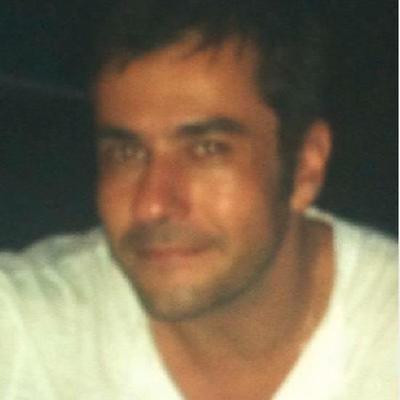 RBaMor
EN Basic
Posts: 1
New Here
Fiz um mapa, de fato ficou grande, estou tentando exportar em PDF e estou obtendo este erro. Existe alguma forma de configurar o time out de exportação?

Request to Cloudflare failed with status code 524 (A Timeout Occurred)

I made a map, in fact it got big, I'm trying to export in PDF and I'm getting this error. Is there any way to set up this time out?
Answers