Is it possible to make custom fields visible on the board card? And/or make it usable for filters?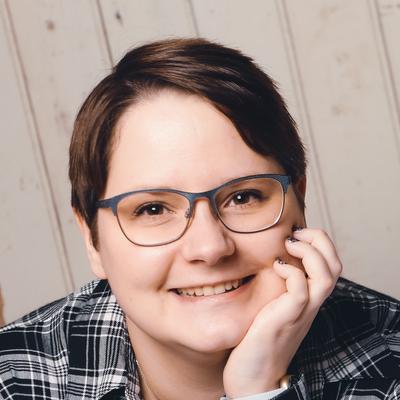 I want to use custom fields but cannot use them with the board filters or see them on the board overview. They are only visible when I open the detailed view of a task.
Is there a way to make them visible and/or usable for filters?
If not: I suggest that as a function. ;)

Thank you!
Answers