Is it possible to embed a Mindmeister mindmap into a Google Doc?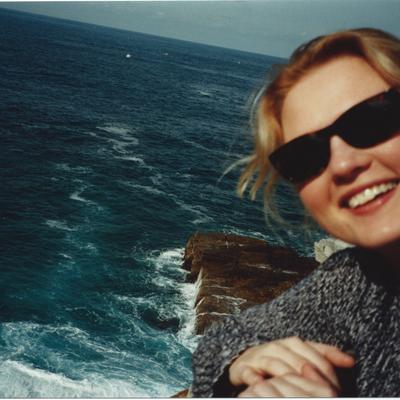 I have linked Mindmeister to my Google account and would love to put my mindmaps into a Google Doc - not just a link - so that I can add tasks across the mindmap/pageless doc.
The tasks in my Google docs currently ping through to Sunsama - the one app that is absolutely essential. Not getting along with Meistertask and really love my Google docs/Sunsama combination. Very happy with Mindmeister and would love to have it in the mix.
I am a beginner and absolutely cross-eyed with exhaustion trying to solve this.
Please can someone help? What am I missing?
Many thanks in advance
Tagged:
Answers