Assistance Required: Resolving 'Cannot read properties of undefined' Error on MindMeister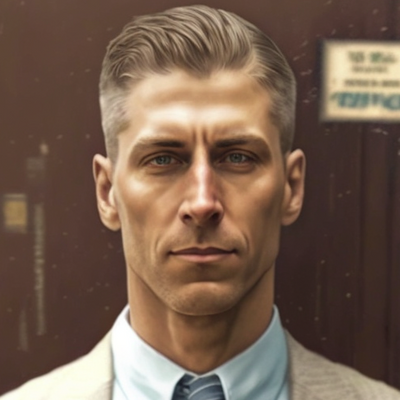 I am encountering an unexpected error while attempting to paste text into a new level on a MindMeister topic, a process that has been error-free in my several years of using the platform. The error manifests as follows: Upon opening a new level and pasting the desired text, I proceed to resize the level by scrolling down. However, the content vanishes, and an error message stating "Cannot read properties of undefined (reading 'message')" appears at the bottom of my screen, as depicted in the attached image.
While I am inclined to think this might be a transient issue, I am seeking guidance to better understand the nature of this error and to explore any potential workarounds or resolutions that might be available.
I appreciate all attention to this matter and look forward to insightful responses.
Warmest regards,
Jared Sewell
Tagged:
Answers
Free Online Courses: