Why does text color revert to original when I leave a map?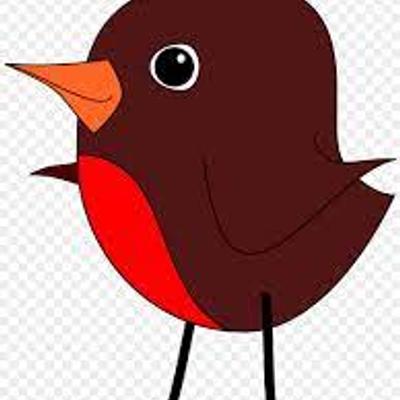 rmkinn
EN Basic
Posts: 1
New Here
Hi!
I want to change the text color. I make the change but as soon as I go out of the map the color reverts to the original. Any suggestions?
Thanks and have an amazing week!
Answers