Is there a way to delete tasks via API?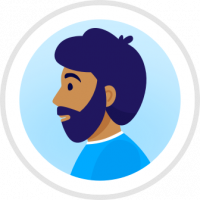 rnieves
EN Basic
Posts: 10
Beginner
There is no DELETE verb on the API documentation for tasks. Deleting each task is possible via the UI but it is VERY tedious
We would like to not pollute some of our searches with archived tickets (without having to do the extra click to exclude stuff)
Since we already run some maintenance tasks on our boards via API we wanted to also try and delete some of the recurring archived tasks. Any help?
Tagged:
Answers
Free Online Courses: