API From the Browser CORS issues - What is the workaround?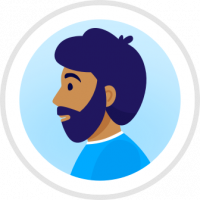 rnieves
EN Basic
Posts: 10
Beginner
It seems that the meistertask api doesn't support cross origin requests from browsers and we get CORS errors when we try to use the api from a browser (Testing a React App)
Any workarounds for this? We are thinking of creating our own proxy but it seems like an awful lot of work
Answers
This discussion has been closed.
Free Online Courses: