Die MindMeister-Community ist zweisprachig. Um Deine Spracheinstellungen auf Deutsch umzuschalten, scrolle nach unten und klicke auf Deutsch.
Make Floating Style Box available all the time - New Mindmeister Design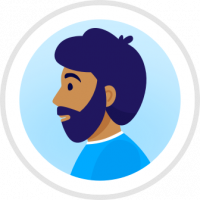 The new design of Mindmeinster is soberb! Modern, easy to use and with more vibrants colors. However, one thing that I am particularly missing is the Floating Style Box that used to be available at all times within the GUI.
In the new Mindmeister design the Style Box is available ONLY when you click in a knot/bubble. That is so inconvenient.
Can't you get the Floating Style Box available at all times againg, as it was in the older Mindmeister Design?
Comments