Greetings my fellow MindMeister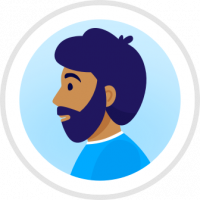 Thought I knew all I needed from MindMapping, but I do have some questions coming your way. Your experiences will help all us know it alls.
I am in the New Product marketing landscape (consumer goods). Specializing in Direct response, Live Shopping and Social Media.
Many Thanks for your input and answers.
Gus
Comments