[RESOLVED] Why doesn't an E-Mail sent from Scanner appear in MT anymore?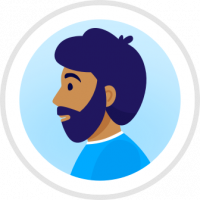 sts77
EN Basic
Posts: 3
Beginner
Hi,
it worked for months that we scan documents via a triumph adler 3206ci (copier/scanner) and send them to meistertask via e-mail. it has stopped, e-mails sent by the machine doesn't show up at meistertask anymore. the e-mail-adress works when sent to from outlook. other e-mail-adresses (to other lanes or from other users) don't work either sent by the machine. our admins say the e-mails leave our e-mail-system and that the e-mails are transmitted successfully.
Does anyone have an idea how to proceed?
Thanking you in advance!
Stefan
Answers