How to delete my expired account?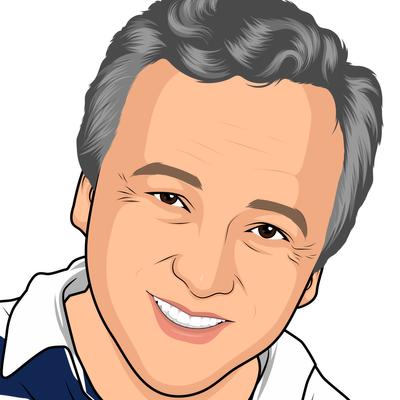 My Pro plan with 6 member licenses expired a year ago and I couldn't reduce the license count down to 1. So I have opened another Pro account with a single team member. I have changed my email address in the old account and used it in the new one. But now I can't access my new account with the GSuite login. When I log in, my old, expired account appears.
Please advise on how to completely delete my expired account?