Embed MindMeister map into Sharepoint Site webpart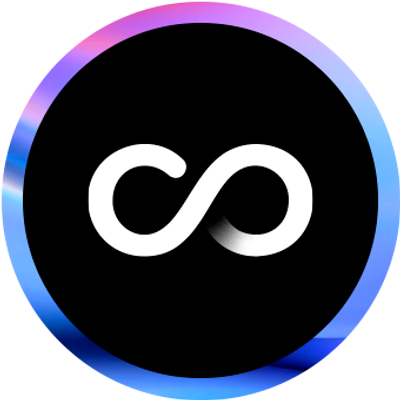 I'm trying to embed a map into a Sharepoint Site webpart in both link and iframe ways, but as a link it says it can't be loaded by the link and as an iframe it returns that mindmeister declined the connection.

Link try:
iFrame try:

Any help?

P.S: Sorry, the prints are in pt-br, but I can copy them here to help.
Tagged:
Answers