Die MindMeister-Community ist zweisprachig. Um Deine Spracheinstellungen auf Deutsch umzuschalten, scrolle nach unten und klicke auf Deutsch.
How to add a link to a topic from another Map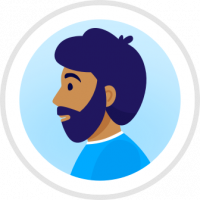 I guess it could be from the same Map at times
I know you can add Links of other Maps, I am specifically looking to add a link of a Topic from another map.
Answers